Welcome to dawHelp.com we are here to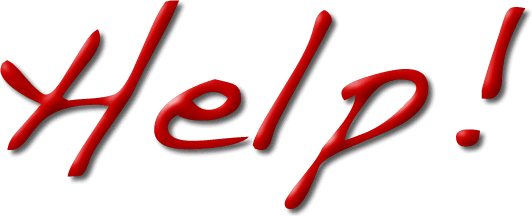 The tips here will hopefully do just that (help). This website is hosted and funded from my own pocket,
so if you feel so inclined to donate, I would feel a bit more inclined to post more frequently.
Also if you donate please feel free to send me an email of something you would like to see covered.

You can leave feedback when you donate (see picture below) or send an email
to the address listed at the page redirect upon compleating your dontation.